60kw Motor + Controller System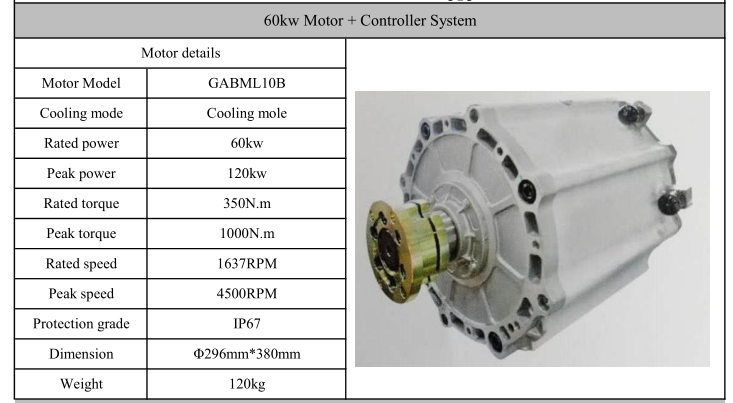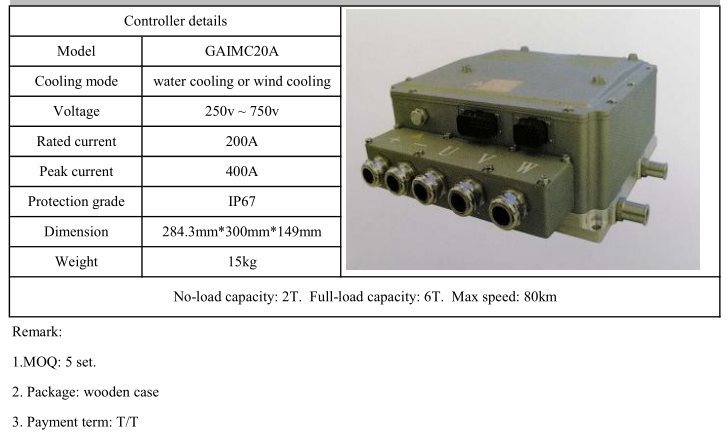 Foshan Shunde Green Motor Technology Co.,Ltd exported to France. Uk. USA. Russia. Kenya. Thailand. Vietnam. Lithuania. Uruguay. Ethiopia. Guatemala. Turkey. Mexico. India. Germany. Philippines. Australia. Spain. South Africa. Nigeria. Belgium. Syria. Croatia. Brazil. Bolivia. Pakistan and so on.
Thank you for your attention. We are here #3, Block 3, Jialiyuan Int'l Industrial Park, No. 4 Xingye Road, Bejiao 528311, Shunde, Foshan, Guangdong Province.China waiting for you. Weclome to visit our company.