120KW PMSM motor system
Motor details:
Controller details: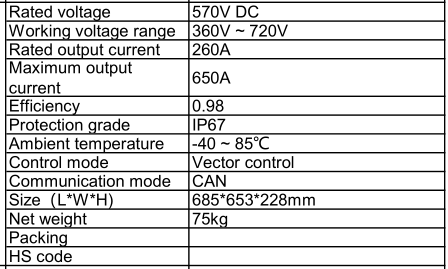 Application:
For mini bus, logistics vehicle, truck and so on.
Below is related car parameters for your reference:
Full-load capacity 2500kg, Max speed with 80km/hr. Wheel diameter with 650mm.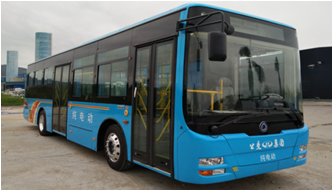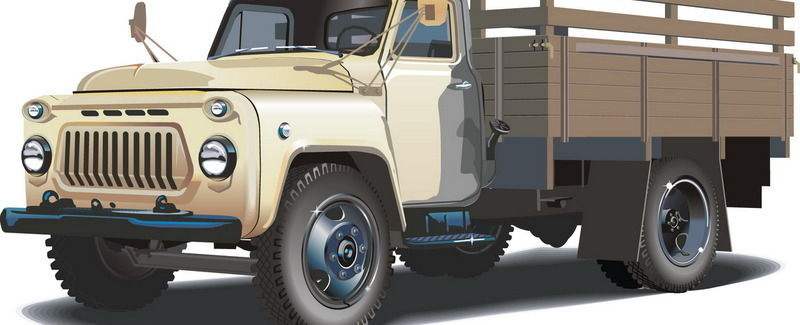 Foshan Shunde Green Motor Technology Co.,Ltd exported to France. Uk. USA. Russia. Kenya. Thailand. Vietnam. Lithuania. Uruguay. Ethiopia. Guatemala. Turkey. Mexico. India. Germany. Philippines. Australia. Spain. South Africa. Nigeria. Belgium. Syria. Croatia. Brazil. Bolivia. Pakistan and so on.
Thank you for your attention. We are here #3, Block 3, Jialiyuan Int'l Industrial Park, No. 4 Xingye Road, Bejiao 528311, Shunde, Foshan, Guangdong Province.China waiting for you. Weclome to visit our company.